Leverage collaborative feedback to speed-up human transformations

Digital workshops & collaborative meetings : Get real time topics  analysis from collected Feedback to align & feed the group's work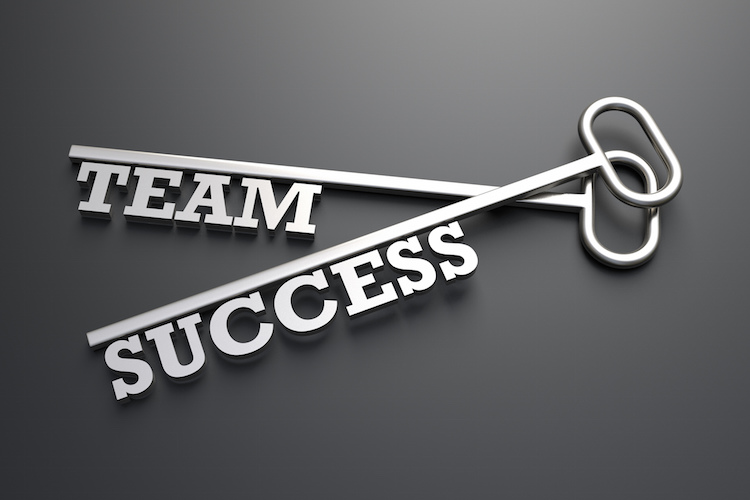 Manager : Unleash your team's energy!
Foster individual initiatives & collective performance shifting from control to trust.
Work together with all your collaborators on common values, mission, ambition, through collaborative workshops : try our unique ShareMeeting format!
Build a feedback culture : lead by example, foster continuous progress, release initiatives & energies : become a valued resource for your teams, a servant leader.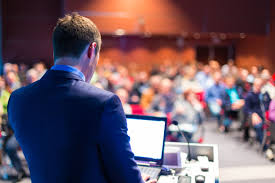 Consultants in change management  / Facilitators: leverage each stakeholder to accelerate the change
Involve all stakeholders thanks to large digital meetings based on maieutic approach. Ask them open ended questions, on site or remotly, leverage their answers, analyze them in real time & share them instantly with all participants.
One month before the ShareMeeting day, send to all the eco-system an online ShareQuest qualitative survey to feed the group's work.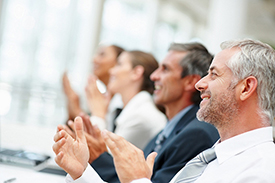 DRH 2.0 : Become a Best Place To Work !
Boost your employer brand engaging all your collaborators, not only the managers.
Release the speech of each stakeholder!
Turn each collaborator to an active agent to define your common values, the shared vision & mission that will drive him in his day-to-day mission.
Change the management culture, reduce the number of hierarchical levels, switch management attitudes from control to trust.
.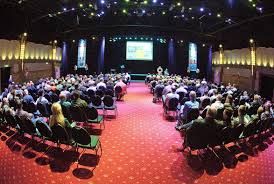 Communication agencies : digitalize your customers' events
Become an expert in digital seminars, collaborative workshops, & events with collective intelligence contents.
In big seminars, easily create more interactivity, escalate questions from the participants, organize Q&A sessions, quizzes, votes and so on using their mobiles.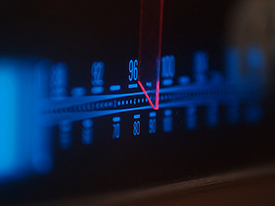 Marketing : listen more profoundly to your customers
Thanks to our verbatim analyzer, don't hesitate to ask open-ended questions! Turn your NPS or quantitative to qualitative survey!
Enrich your satisfaction survey, your NPS / net promoting score with open ended-questions : just after the rating of your product or service, ask them "why", what they really like, what you should change, their advice on how to get a better mark…
Instantly get a deeper and better understanding and an action plan delivered by those who use the product !
Do like Albert, ask open ended questions
"If I had an hour to solve a problem, and that my life depended on it, I would spend 55 minutes defining the proper question…"
Albert Einstein 
Bank - Insurance - Industry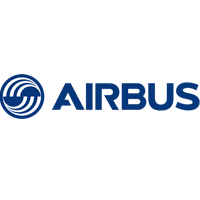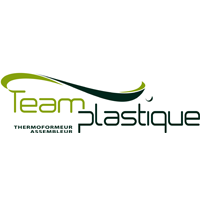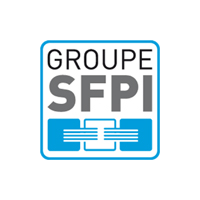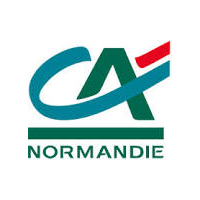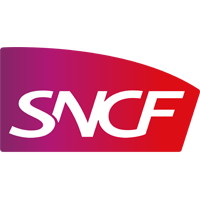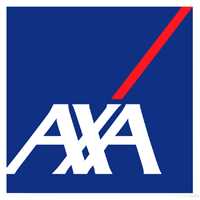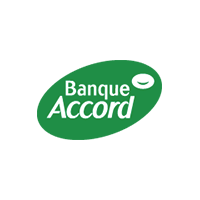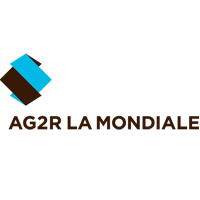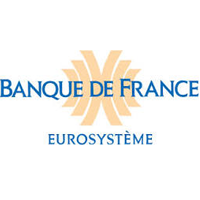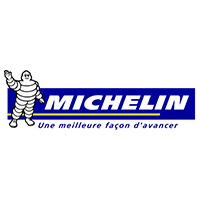 Retail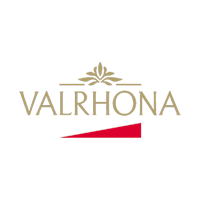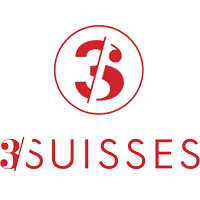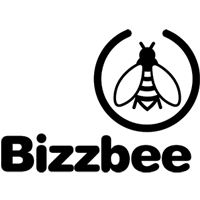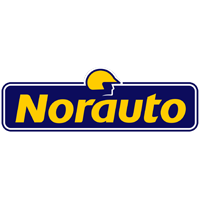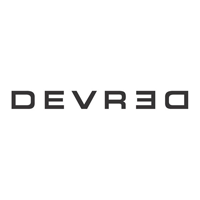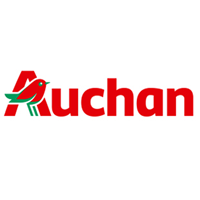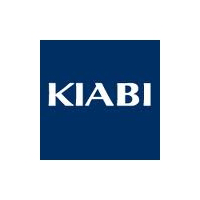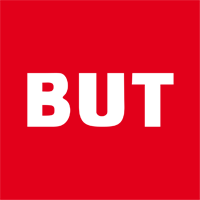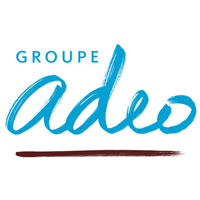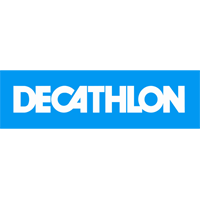 Service - Public administration